What Makes Us Different
We are people-focused. We go the extra mile. We attract top talent and match them with leading employers in their area. We deliver the resources you expect from a large national firm including state-of-the-art training, technology, and reporting, with the personal attention of a local, family-owned business.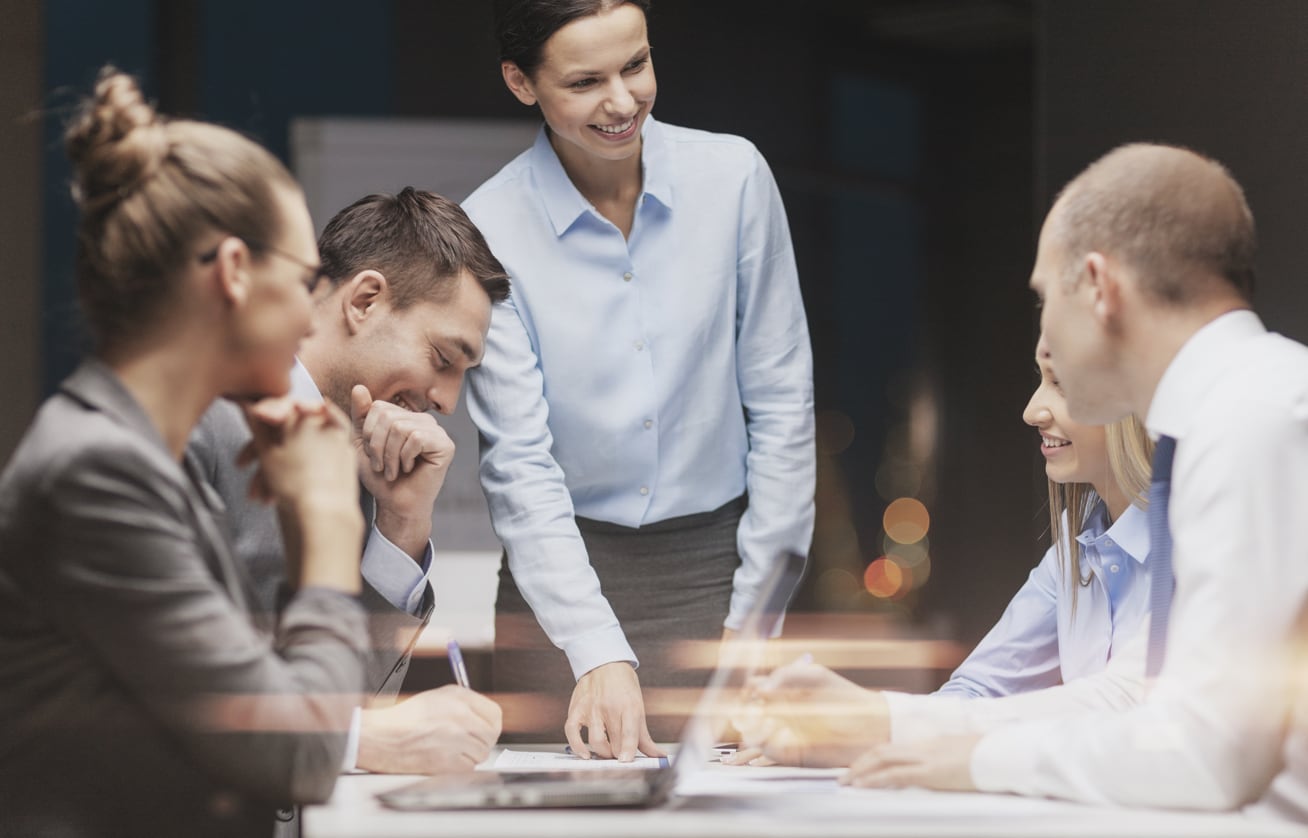 Who We Service
We serve both employers and job seekers in Illinois, Indiana, Missouri, and Kentucky.
We help the Midwest's leading employers recruit and retain the top talent in their industry.
We connect job seekers to top employers in their area based on their needs and experience.
Motivation. When you have it, anything seems achievable. When it is lacking, it can sometimes be tough to get out of bed. Like anything, books can be motivational. In fact, books and movies may be two of the most motivational mediums around. Are you needing some...
read more
Have questions? We're here to help.